West of England Fire Protection Ltd carry a large range of ancillary fire protection equipment.
From Fire Blankets to Extinguisher Box's and Jackets we are able t offer a huge range of products.
To find out more about the products we can offer please click on the link below and request a free catalogue.

Fire Blankets
Commercial & Domestic
Sizes range from 1.1m x 1.1m to 1.75m x 1.75m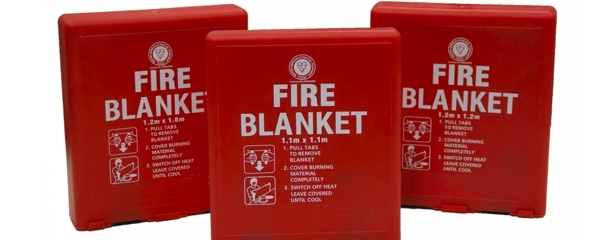 Extinguishers Boxes
Water proof and durable these boxes are ideal for protecting fire equipment in harsh environments.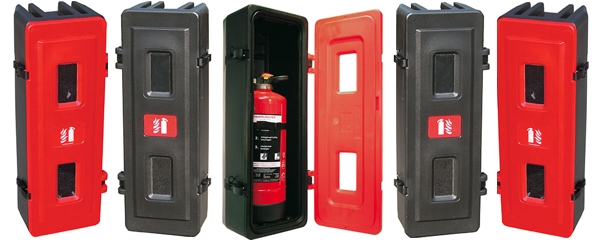 Extinguishers Jackets
In locations where dust & dirt present problems these purpose made jackets protect fire equipment.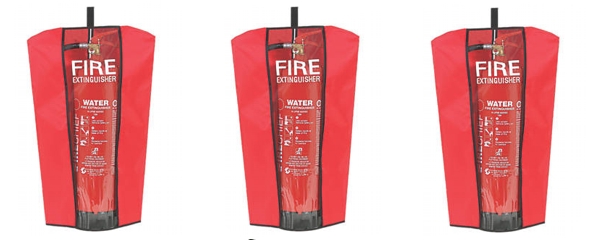 Fire Buckets
In area where large quantities of flammable liquids are stored a fire bucket is a must- can be supplied in either plastic or steel.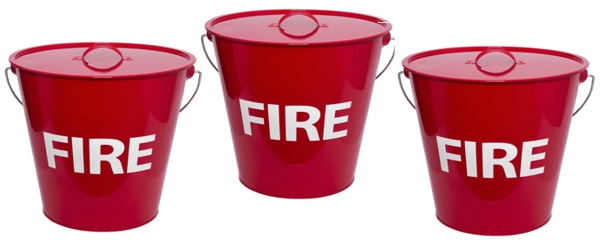 Fire Warning Alarms
Both rotary and stand alone fire alarm products.