Different locations bring different demands on signs.
That is why we are able to supply them in several different sizes and materials.
Most are available in either Self-Adhesive Vinyl – Rigid Plastic – Aluminium or Photoluminescent .
To find out more about the signs we can offer please click here to request a free catalogue.

Fire Exit Signage
A vital and legal part of all buildings, Fire Exit signs must be installed correctly and in accordance with the Sign & Signal Regulations.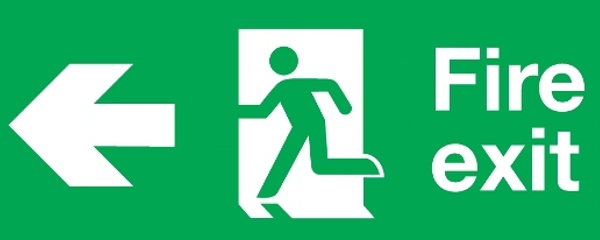 Extinguishers Signs
All fire extinguishers must now be correctly signed thus showing not only there correct location but also there type.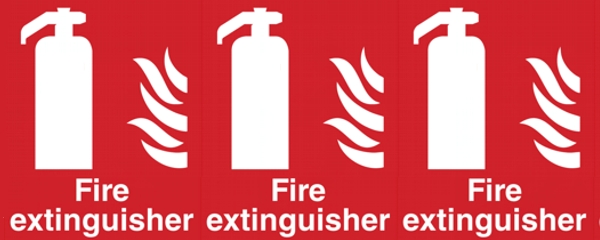 Fire Action Signs
Fire Action signs which instruct employees and visitors what to do in the event of a fire are a mandatory requirement.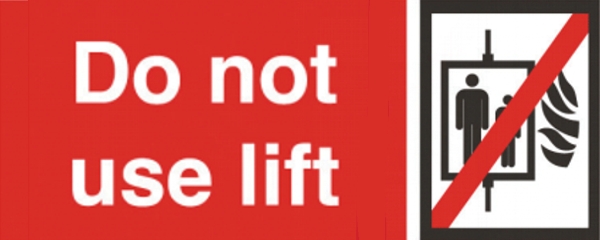 Fire Equipment Location
All fire protection and detection equipment must be clearly signed showing both its location and purpose.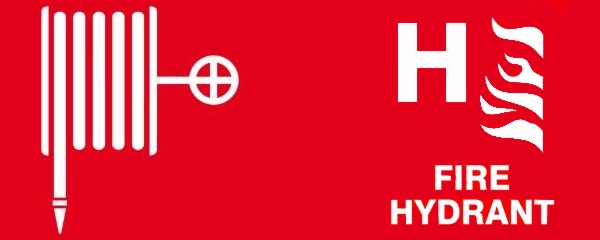 And much more……..
We also stock a large range of Health & Safety signs plus hundreds of general use signs.